Employee Benefits
Vention is first and foremost a human-centered company, and we value the people whose time and capabilities allow the company to flourish; we provide our team members with the resources to grow within their roles, find a healthy work-life balance, and live comfortably both inside and outside of the workplace.
Healthcare
Our employees have access to competitive private health insurance and expanded medical support options, including dental and vision coverage; our health benefits package options vary by country.
Office Perks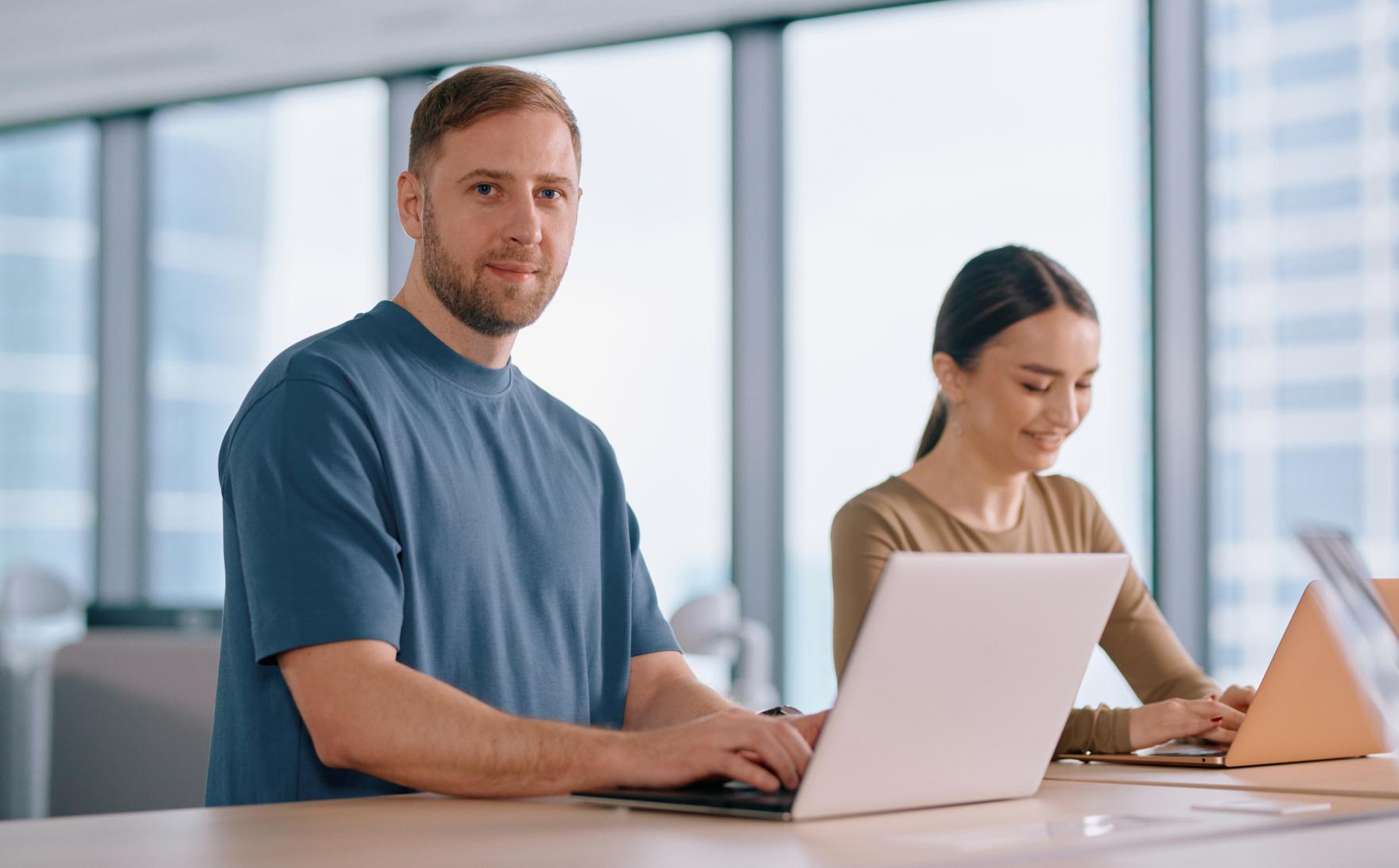 Located in prolific tech hubs worldwide, Vention offices provide employees with energizing and collaborative workspaces. Each office has its own collection of perks and creature comforts;  employees can enjoy pizza days, gym allowances, and credits to spend at local stores and restaurants.
Many employees enjoy hybrid work set-ups, equipped with the latest devices and tech tools. Even with the flexibility of virtual work, corporate getaways and team-building activities allow our team members to build personal and professional rapport.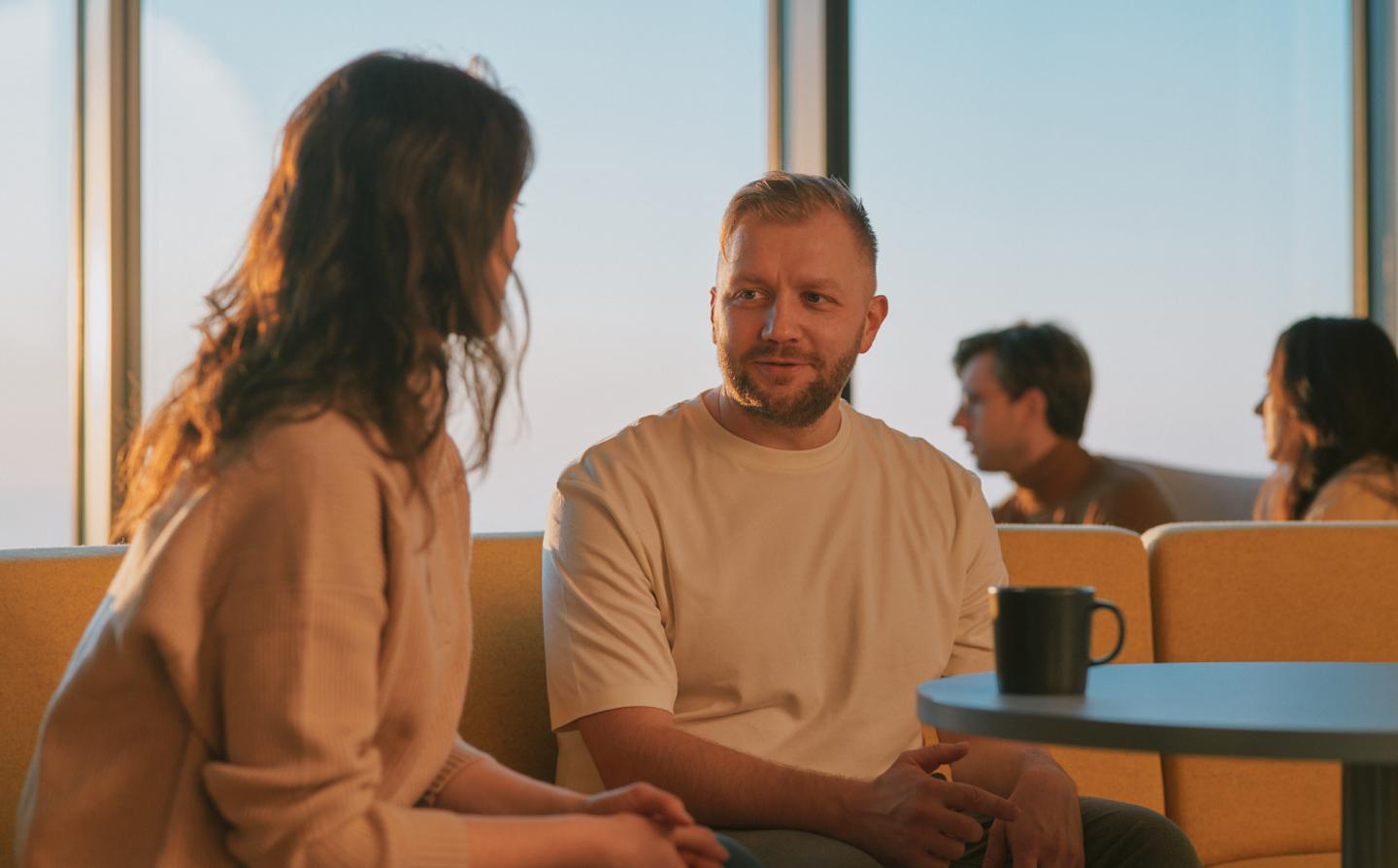 Education & Career Development
We embrace an individualized approach to career development, tailoring growth plans to every role. Employees can take advantage of diverse professional development opportunities including technology mentorship programs, internal training workshops, and language courses.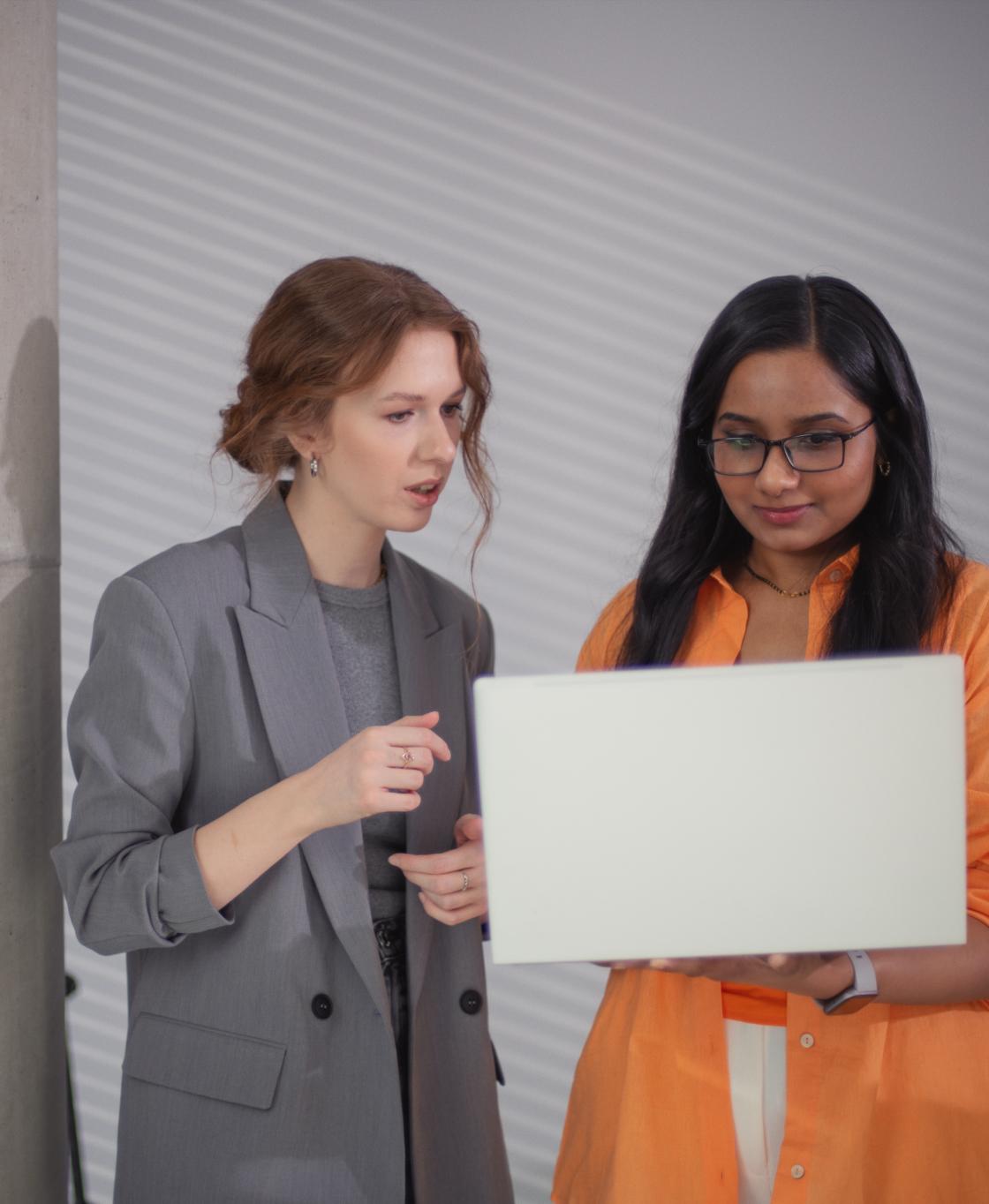 Company Culture
As an innovation-oriented tech company, we strive to create a culture that is as progressive as the services we provide. We are committed to maintaining a diverse employee base that represents a rich array of experiences, identities, and capabilities; in 2023, Newsweek named Vention one of America's Greatest Workplaces for Diversity.
Time Off
Our competitive time-off policy encourages team members to maintain a healthy work-life balance.  All employees have PTO, sick leave, and paid holidays, with specific policies varying by country. 
CV
Read through the job descriptions and apply for the position you want. Don't see what you need on the list? Fill in the form and send your CV to our recruiters.
Pre-interview
We will reply to your application by phone/email/Skype and offer to have a brief phone call. The recruiter will tell you more about the company, ask a few questions about your CV and inquire about your expectations of working with us.
Interview with your supervisor
If the phone interview is a success, prepare for a personal talk with your future immediate supervisor, recruiter, and technical specialist.
Job offer
We will get back to you with feedback no later than one week after the group interview.