A landlocked country in Central Asia, Uzbekistan is known for its varied landscape of deserts, mountains, and villages juxtaposed against breathtaking monuments.
Its position on the ancient silk route means that this country has seen thousands of years of history — the ancient cities of Samarkand, Bukhara, and Khiva are known for their colorful mosques and mausoleums, whereas modern Tashkent is one of the largest cities in Central Asia, with over 4 million people and a growing tech scene.
Visit to see a fascinating mix of old and new — glass skyscrapers, bazaars, stately monuments, posh new restaurants, and classically designed metro stations.
Our office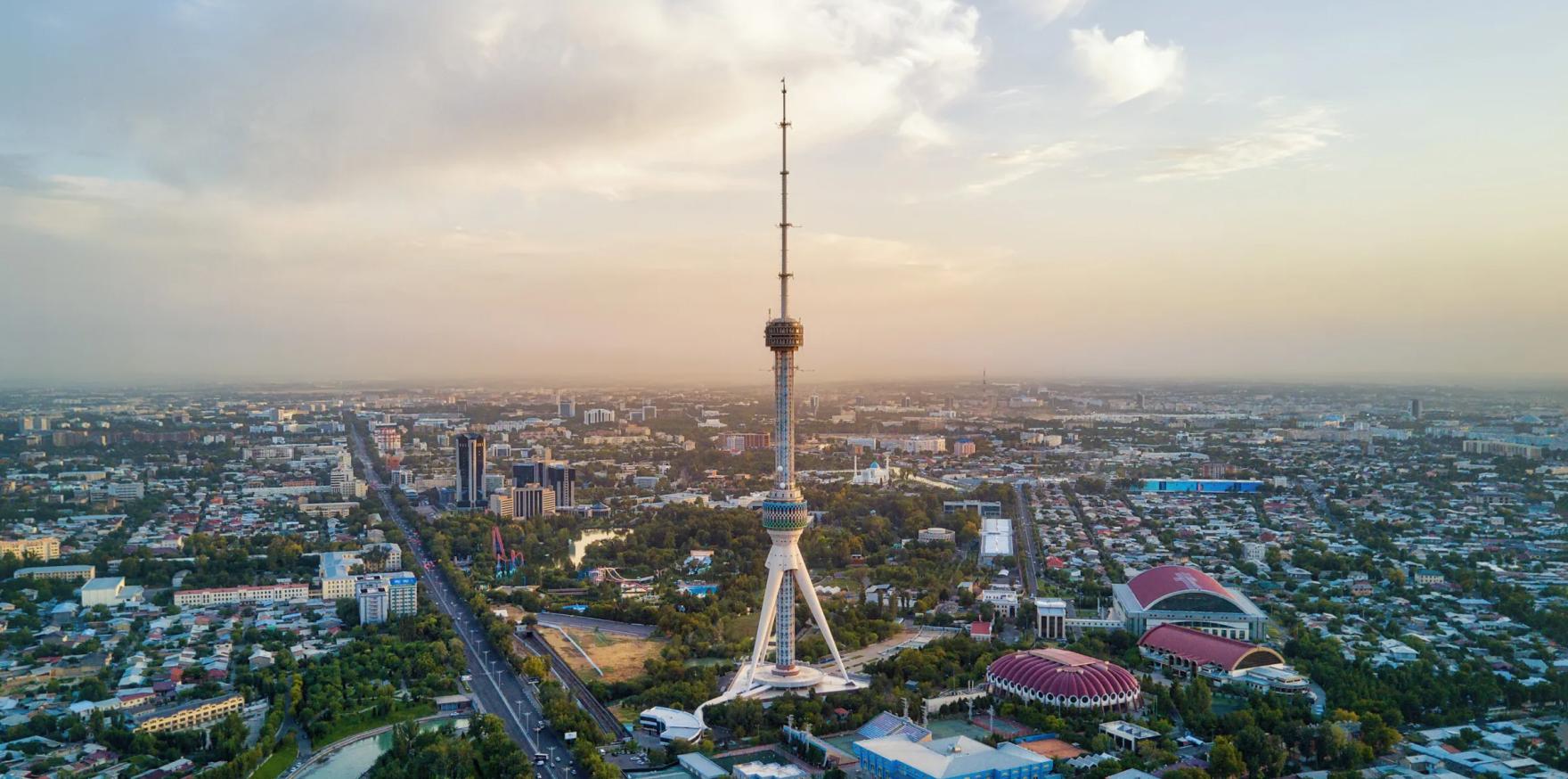 Tashkent
21a Taras Shevchenko St, 100060
Hello from Tashkent! Our first Uzbek office is located in the Gross Plaza business center, right in the middle of the city. You can find us on the 2nd, 4th, and 5th floors, where team members take meetings in high-tech workspaces and later relax in our hookah and meditation rooms.