England is equally known for thriving urban areas such as Liverpool, Birmingham, and Manchester as well as its green rolling hills and breathtaking shoreline.
London, the capital, needs no explanation — it is one of the world's most influential centers of business, finance, technology, media, and culture.
Although you will certainly find British customs on display while traveling around, England has also embraced a multicultural population that allows you to find food and traditions from all over the world.
Our office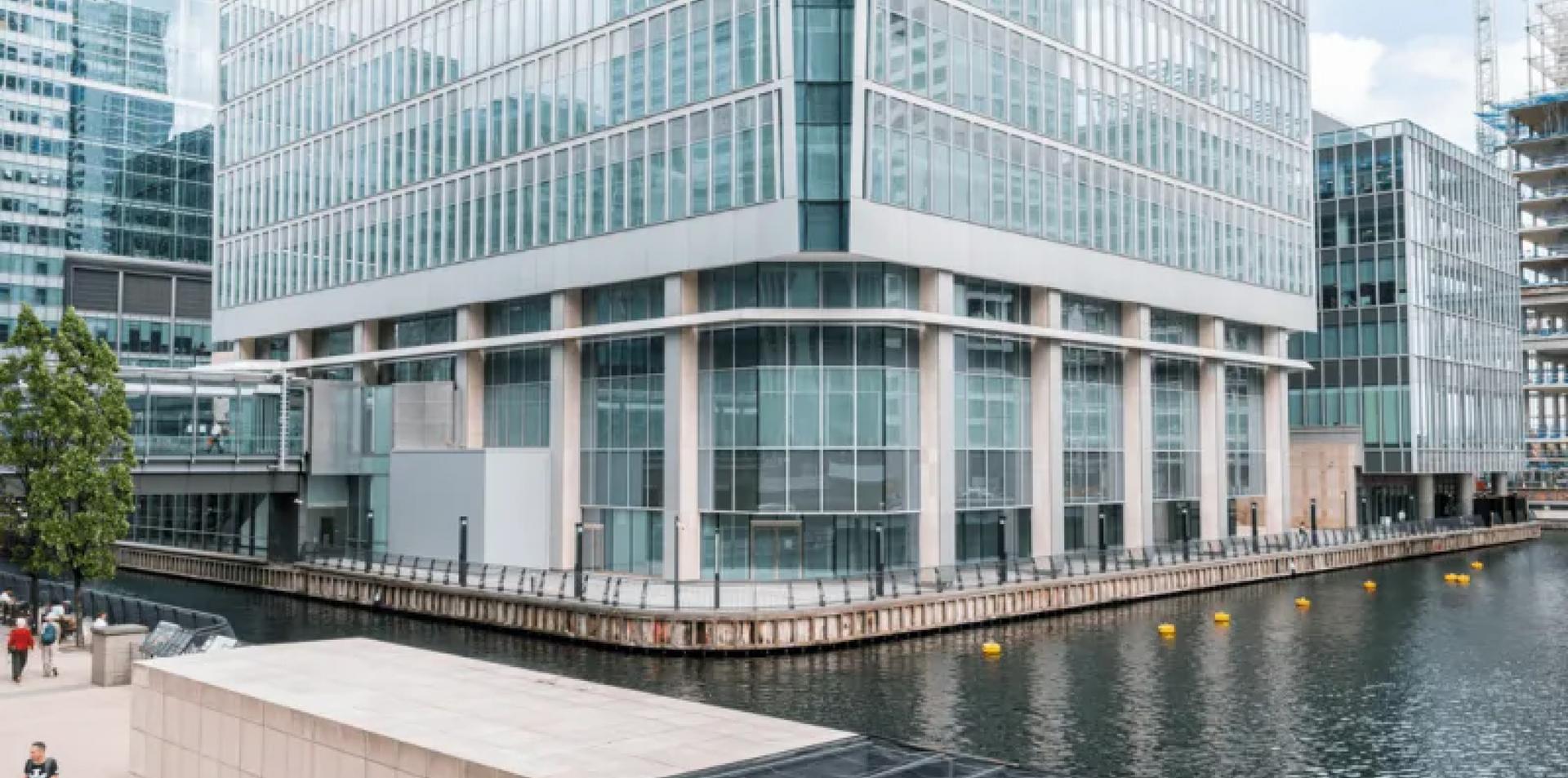 London
30 Churchill Place, E14 5RE
Our London office space is located in glittery Canary Wharf, home to some of the UK's well-known tech startups. We've claimed the second floor of WeWork — not too far from our favorite baristas on the ground floor, who keep us well caffeinated and running throughout the day.