Kyrgyzstan is known for its majestic mountains that rival those of the world's best-known ranges.
Due to its nomadic history, many of the country's traditions revolve around horses — food, sports, games, and even traditional equestrian festivals. Skiing is also quite popular, with several ski bases located close to the city center of Bishkek, the capital.
The city provides a welcome respite after prolonged outdoor adventuring due to its beautiful location and accessible services. Not only can Bishkek offer a window into delicious Central Asian cuisine, but it also offers dozens of specialty coffee houses, European-style cafes, and restaurants specializing in dry-aged steaks.
Our office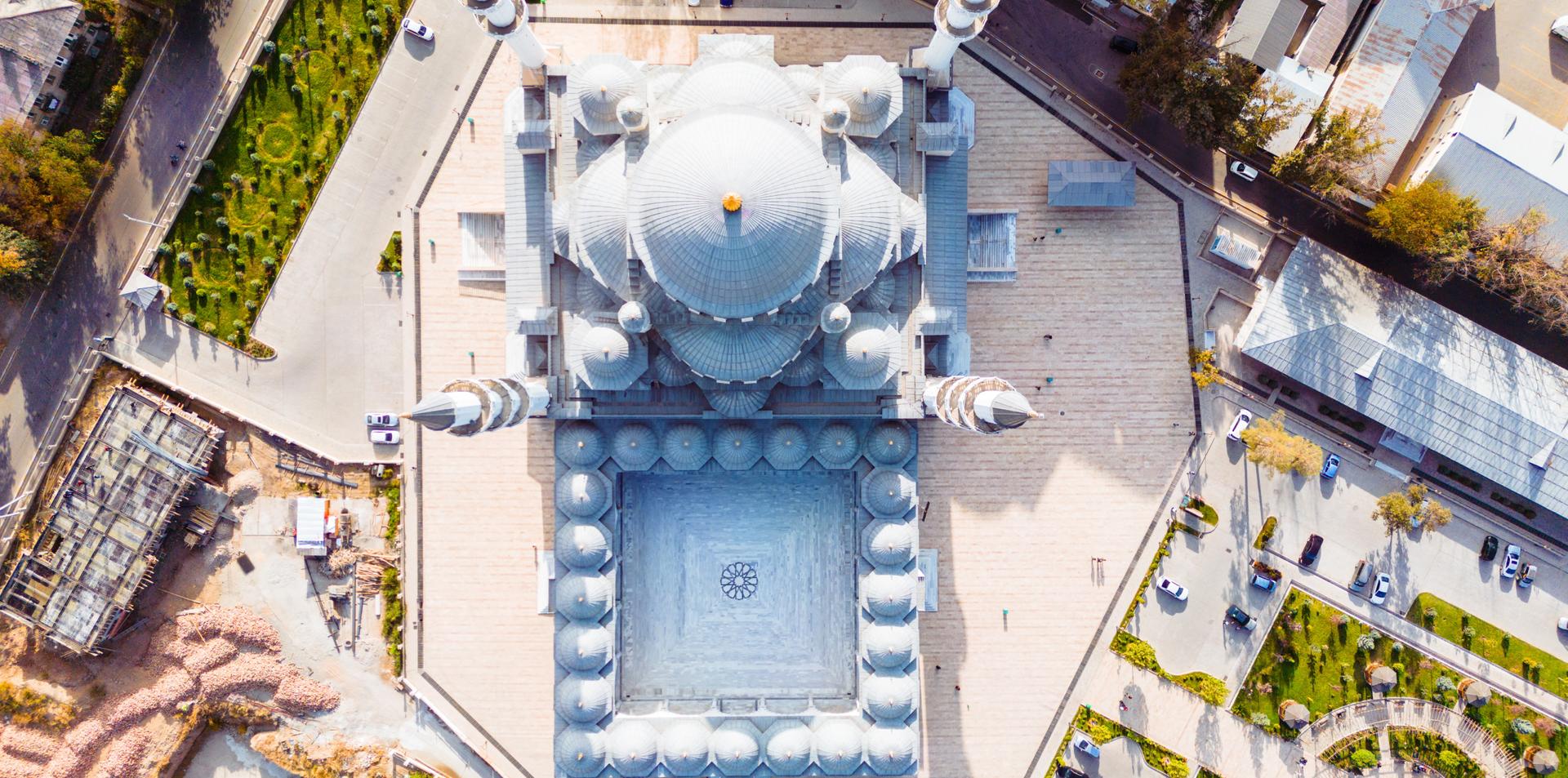 Bishkek
60a Togolok Moldo St., room 203
Vention is growing in Bishkek! Bishkek is home to a blossoming startup scene, supported by the launch of its Hi-Tech park and ongoing governmental support. Comfortable co-working spaces have been popping up around the city, and there's no shortage of bazaars and galleries to check out when you're done with work.