The United States is known for its ethnic and geographic diversity, with endless subcultures that create a wide variety of destinations to visit and explore.
It's also home to the world's biggest startup hubs in San Francisco, New York, Austin, Los Angeles - just to name a few.
While high-tech certainly dominates the economic and cultural conversation, one could argue that America's real charm is located in its smaller cities and national parks. Whether you prefer the built or natural environment, the US has something for everyone to enjoy.
Our offices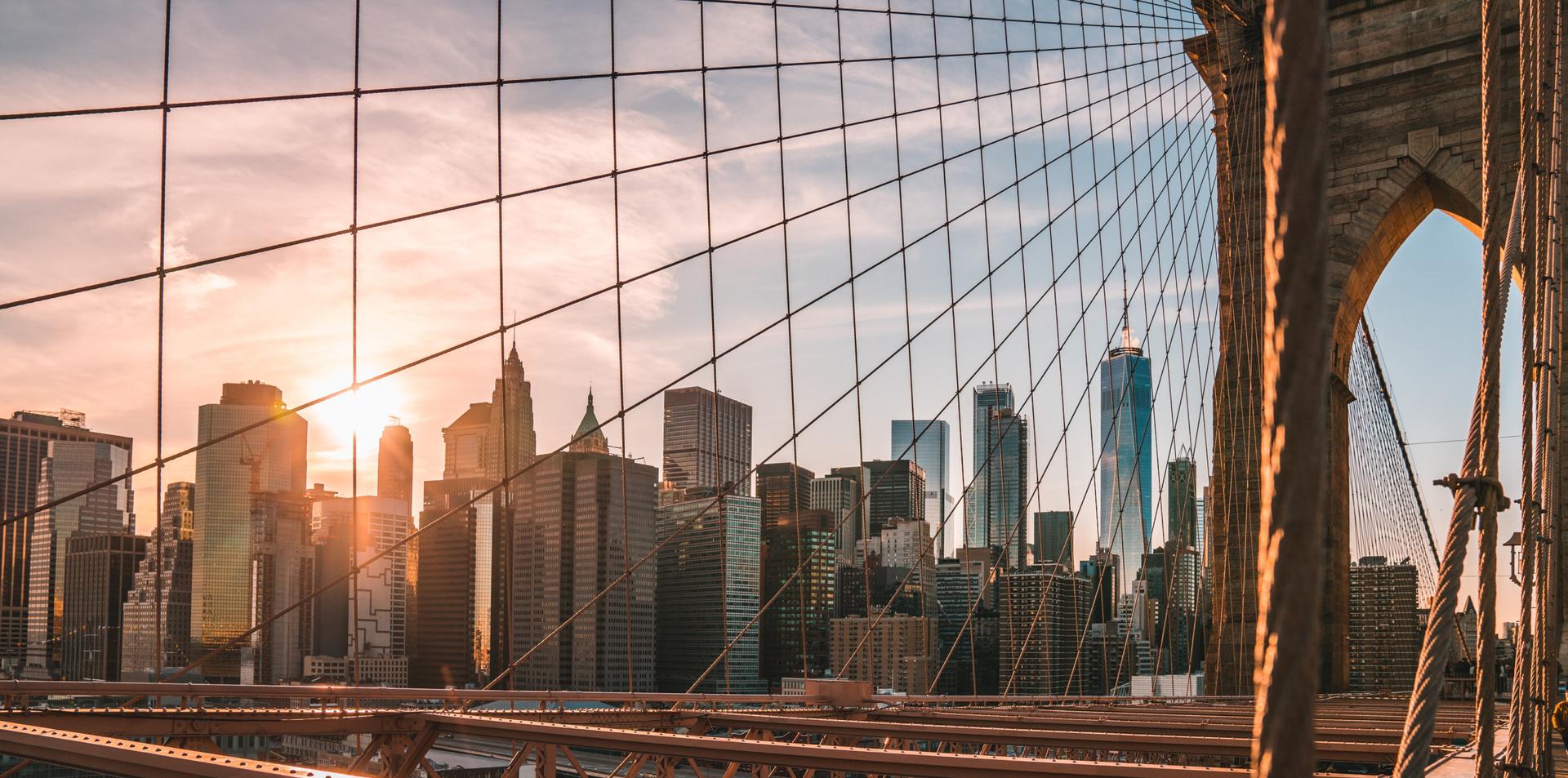 New York
575 Lexington Ave., 14th Floor, NY 10022
New York, New York — our Big Apple office is in the heart of Midtown, close to restaurants, theaters, museums, and other cultural meccas. Take in the view from our rooftop deck with a coffee or matcha, and feel like you're on top of the world.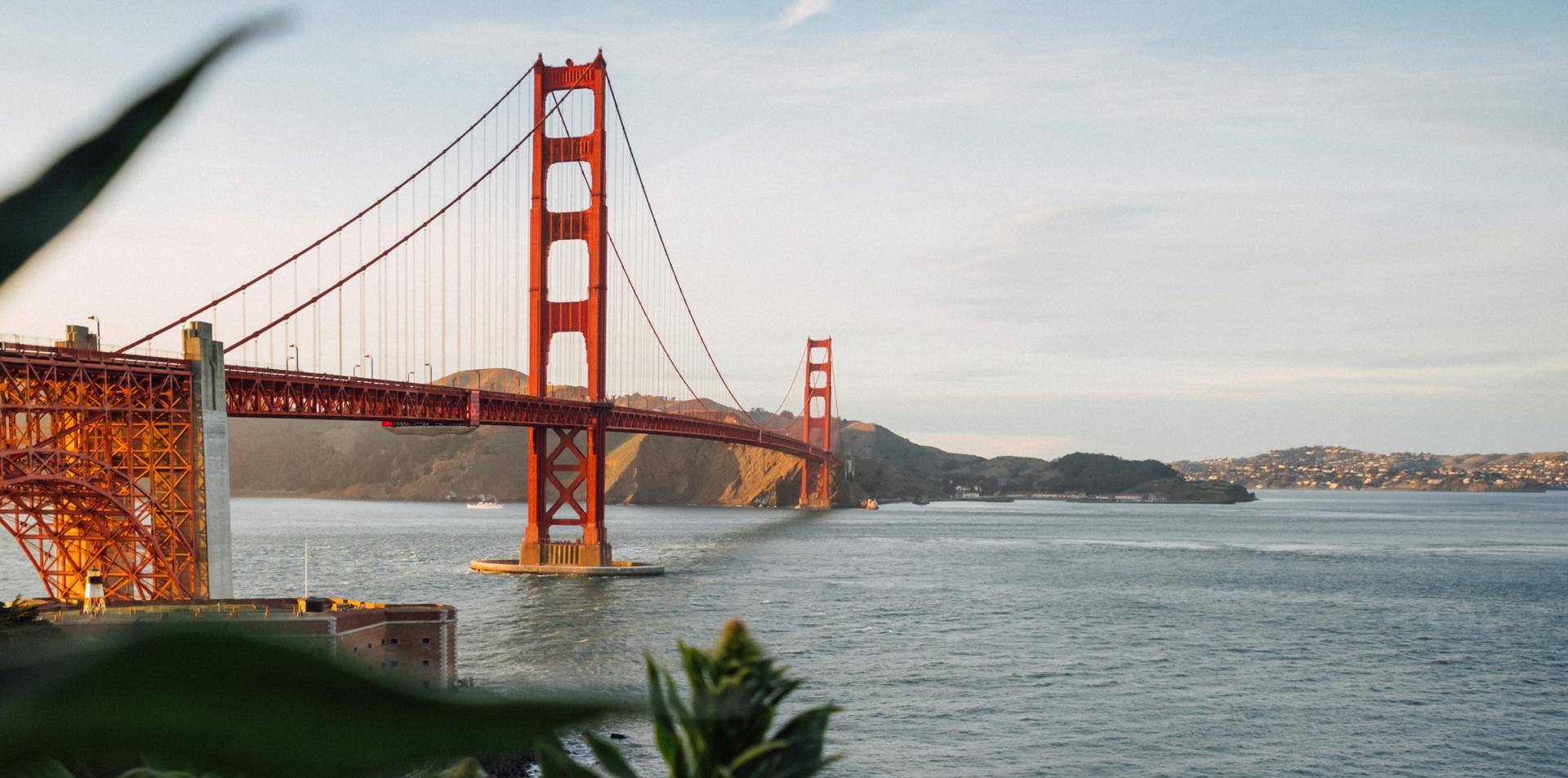 San Francisco
650 California St., CA 94108
Our San Francisco offices are just a stone's throw from Silicon Valley and its legendary tech scene. Located perfectly between the Bay waterfront and downtown, our office space is right in the middle of the city — with easy access to the city's numerous bars, restaurants, and cultural hotspots.