Slovakia's rich cultural history is preserved through folk traditions, music, art, and architecture.
Historical landmarks such as Bratislava Castle and the Gothic Cathedral of St. Elisabeth illustrate classical architectural styles, while those interested in more modern cultural sites can check out the Andy Warhol Museum of Modern Art, which pays tribute to the Slovakian-born artist.
Slovakia also has many UNESCO World Heritage sites, like the Wooden Village of Vlkolínec and Dobrynska Ice Cave; plus it's just a quick trip away from other Central European destinations such as Vienna and Budapest.
Our office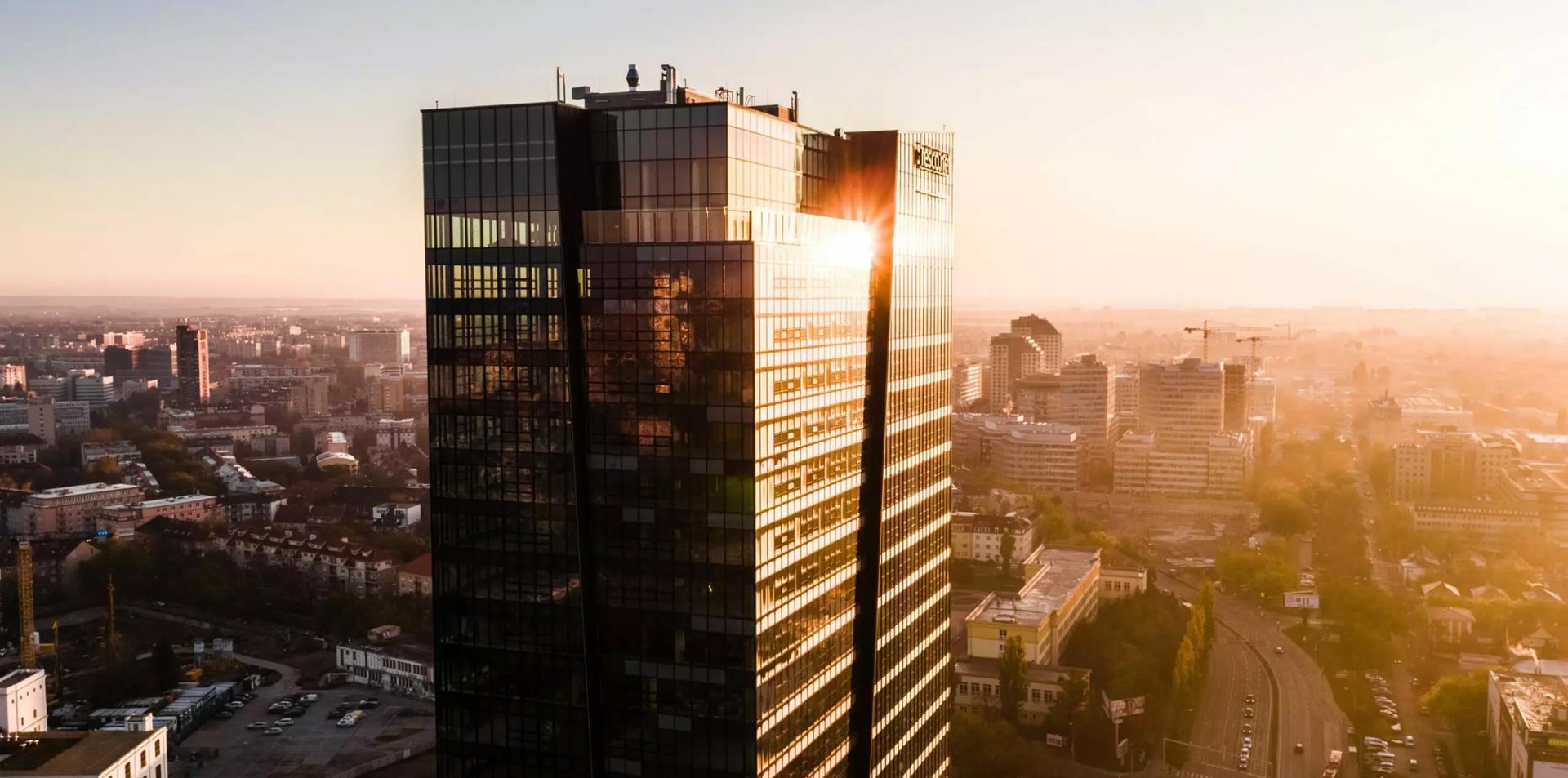 Bratislava
18890/5 Mlynské nivy, 821 09 Ružinov
Vention is growing in Bratislava! Local engineering schools provide a huge talent boost to the city, and there is no shortage of co-working spaces to network and collaborate with like-minded colleagues. After work, get lost in Bratislava's narrow, winding streets or stop for coffee at one of the many cafes.