Located on the Balkan Peninsula, Bulgaria embraces both Eastern and Western influences.
Its capital, Sofia, was a major metropolis of the Roman Empire and is now famous for ancient architectural sites like the Roman Amphitheatre of Serdica. Although Bulgaria's history captivates visitors, Sofia and smaller cities like Plovdiv have plenty of modern developments, like active technology and manufacturing sectors and a developed IT labor market.
Bulgaria is also famous for its scenery, including the extensive Balkan mountain range, which runs through the country's center, and the Black Sea's beaches and seaside resorts.
Our office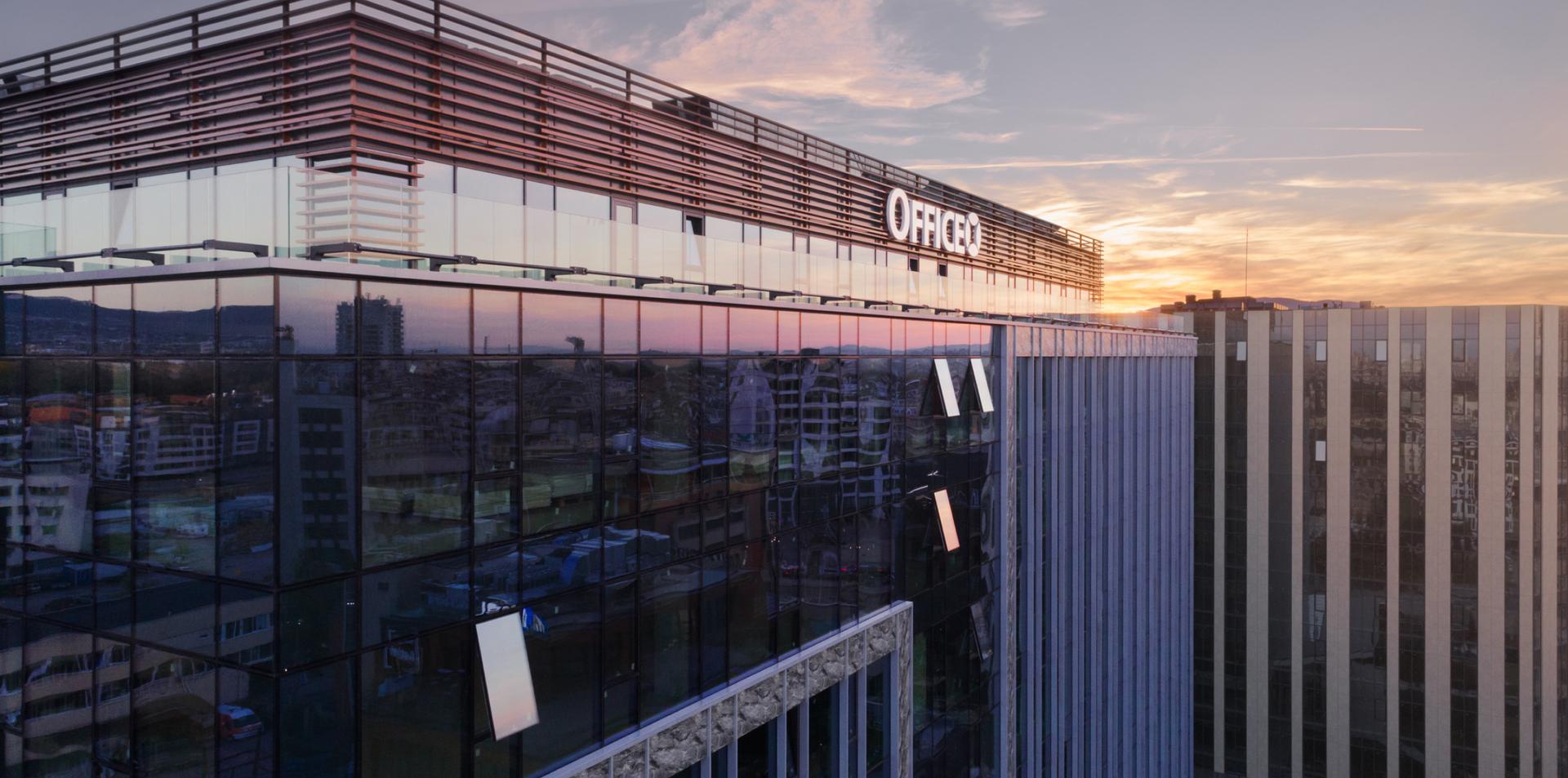 Sofia
51 "Cherni vrah" Blvd., 1407, Office X Business Garden - Building 2
Vention is growing in Sofia! This city is making a name for itself as one of the places to be in tech, with a highly skilled and diverse workforce. Sofia's strong infrastructure and tech education scene, combined with a culture that prioritizes green space and the arts, makes it a dream location to work from.