Lithuania sits on the eastern coast of the Baltic Sea. Since the '90s, residents have flocked to urban areas with over two-thirds of Lithuanians now living in cities.
Wander through historic urban hubs like Vilnius, the Lithuanian capital, famous for its Baroque and Gothic architecture, or explore Lithuanian heritage through historic villages, museums, and folklore concerts.
Nature lovers can enjoy outdoor activities like hot air ballooning and cycling. The country has become a popular destination for bike tourism, and cyclists can take advantage of more than 3,700 kilometers of biking trails, including scenic paths like the Lithuanian Seaside Cycle Route.
Our office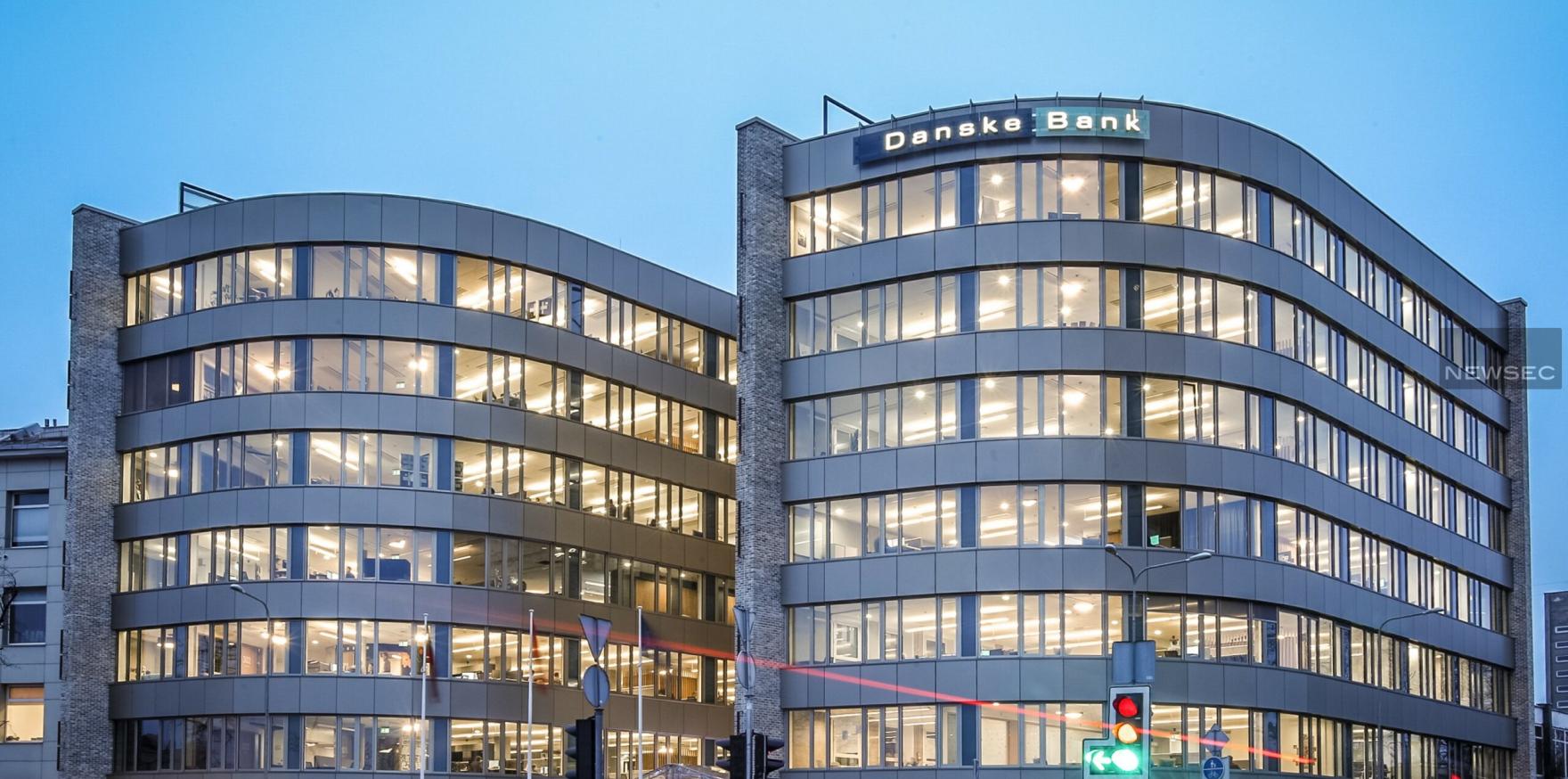 Vilnius
A. Goštauto g. 12A, UNIQ Business Center
Our first Lithuanian office in Vilnius is already growing rapidly. We're located on the fifth floor of the UNIQ business center, a LEED-certified & sustainable building with a gym and rooftop terrace. Join us for working sessions with views of the Viliya River — we can't wait to see you!