Kazakhstan means land of the wanderers, and there are ample opportunities to do so here.
Whether you are choosing to meander through Nur-sultan and Almaty or the varied natural landscape of mountains or lakes, this country promises to leave you speechless with views wherever you go.
Kazakhstan's nomadic history means many traditions are centered around livestock and animal husbandry, including horseback riding and falconry, and a diet centered around meat. However, for more varied palates, Almaty's international food scene and a wide variety of cafes promise to keep you running.
Our office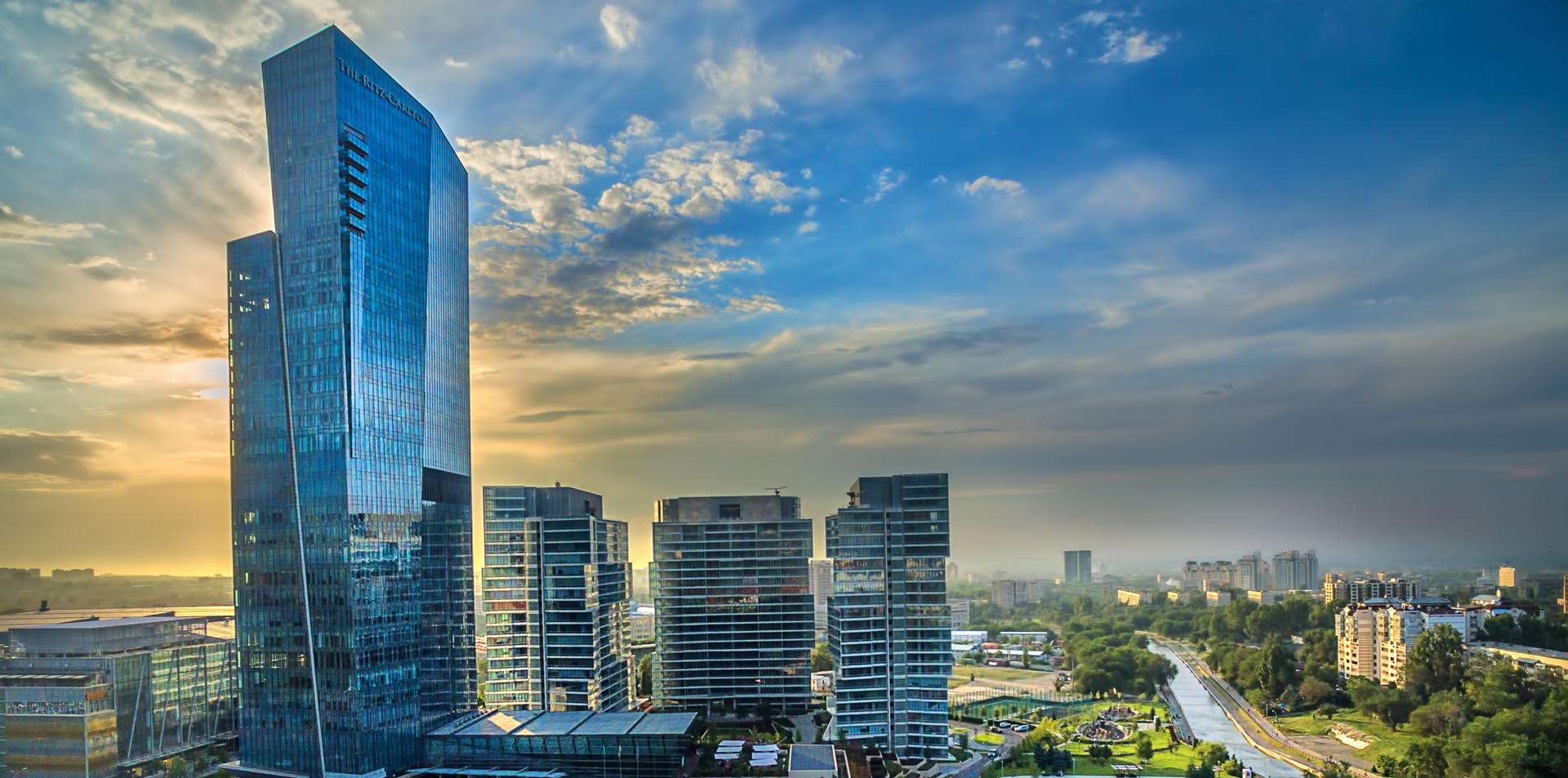 Almaty
280 Baizakov St
Welcome to Almaty! Our first workspace in Kazakhstan is right in the middle of the action — next to several metro stations, museums, and even an amusement park in case you need a break from work. The office is open 24/7 to support flexible working hours, and all employees have access to the gym to support a healthy work-life balance.