Located at a cultural and geographic crossroads between Europe and Asia, Georgia has seen a lot of economic and social development in recent years.
The country's unique natural beauty draws a great deal of foreign and domestic tourism — with visitors taking in sights like the Black Sea, the Caucasus Mountains, and over 2,000 natural mineral springs.
The country has a rich number of offerings for history and nature enthusiasts as well — archeological sites, like Vardzia, a 12th-century cave monastery, or historic urban sites like Tbilisi's old town provide a deeper look into historical Georgian societies, and cities such as Svaneti and Uplistsikhe are in close proximity to trekking paths and historical rock settlements.
Our office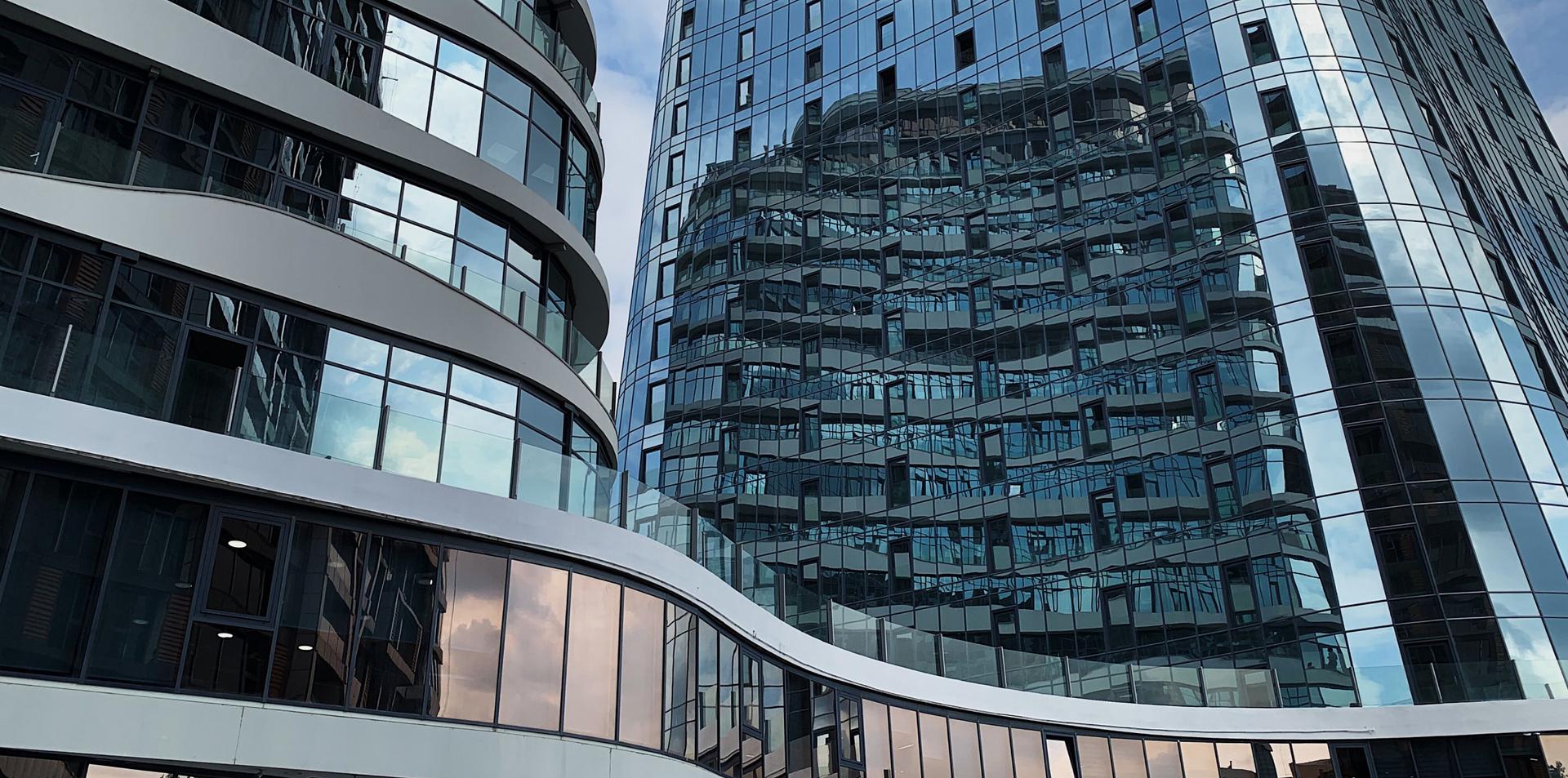 Tbilisi
12 Merab Aleksidze St., David Tower, 3 floor
Vention is growing in Tbilisi! Tbilisi has experienced a meteoric rise in recent years, with numerous startups arriving and driving economic growth. Wander around the Old Town to get lost on winding, leafy roads; but don't forget to check out the art nouveau and britalist architecture and thriving cafe scene.