Poland has something for everyone — rich history, delicious food, stunning nature, and charming cities.
Visit the world's biggest castle in Malbork and then make your way down to the traditional old towns of Warszawa and Wroclaw.
Kraków boasts Europe's largest town square, where you can meander and take in the sights and sounds of the city. While traditional customs are still valued and can be seen in food and cultural celebrations, Poland also has a thriving tech scene and is one of the fastest growing and most stable economies in the EU.
Our offices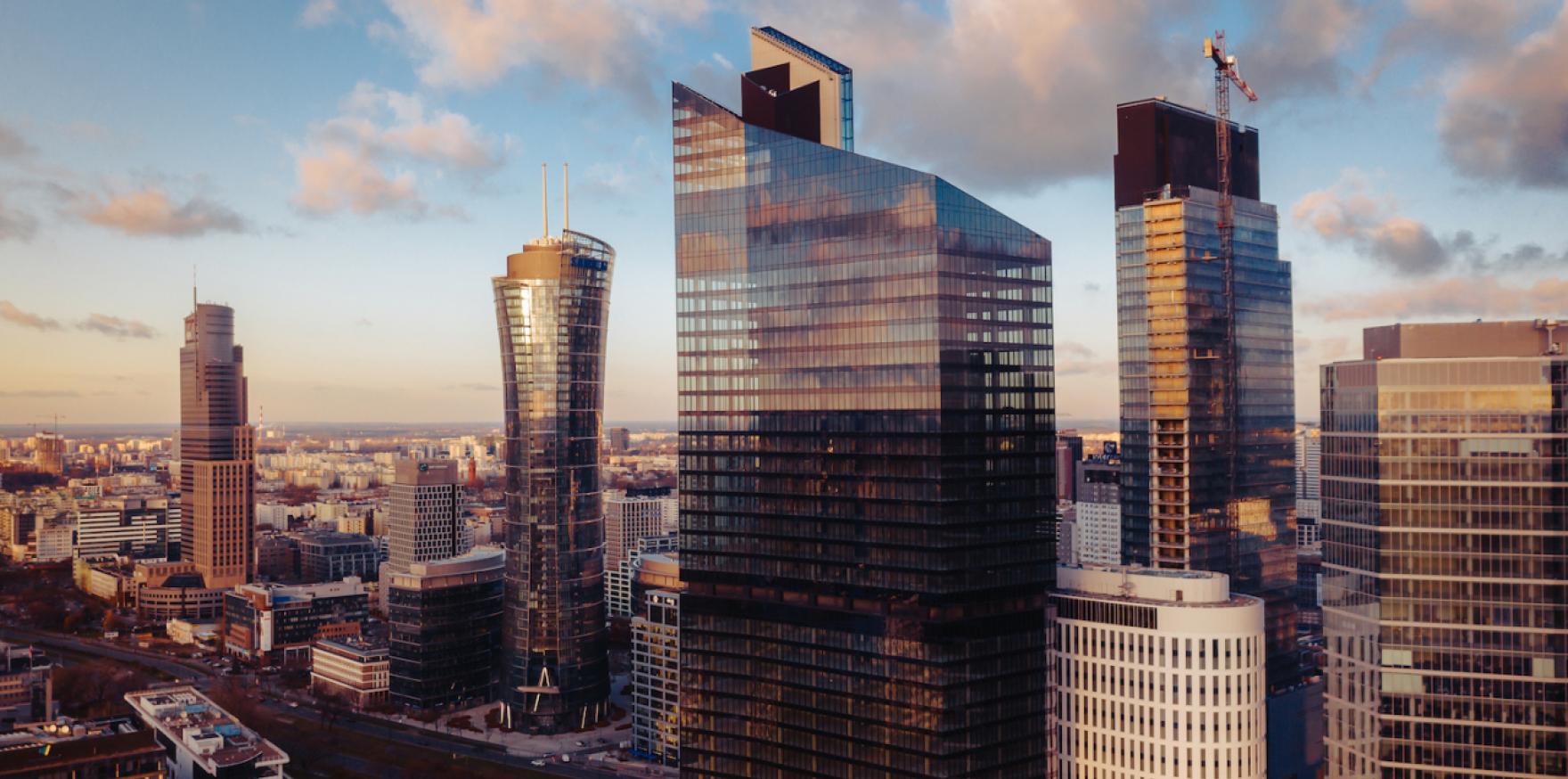 Warsaw
67 Prosta St, 00-838
Feel like you're on top of the world in our Warsaw office, located on the 29th floor of the Skyliner business center! When you're done working (and taking in the views), you're just a quick trip over to one of Warsaw's main landmarks — the Palace of Culture and Science — or you can check out some of the nearby shops and restaurants.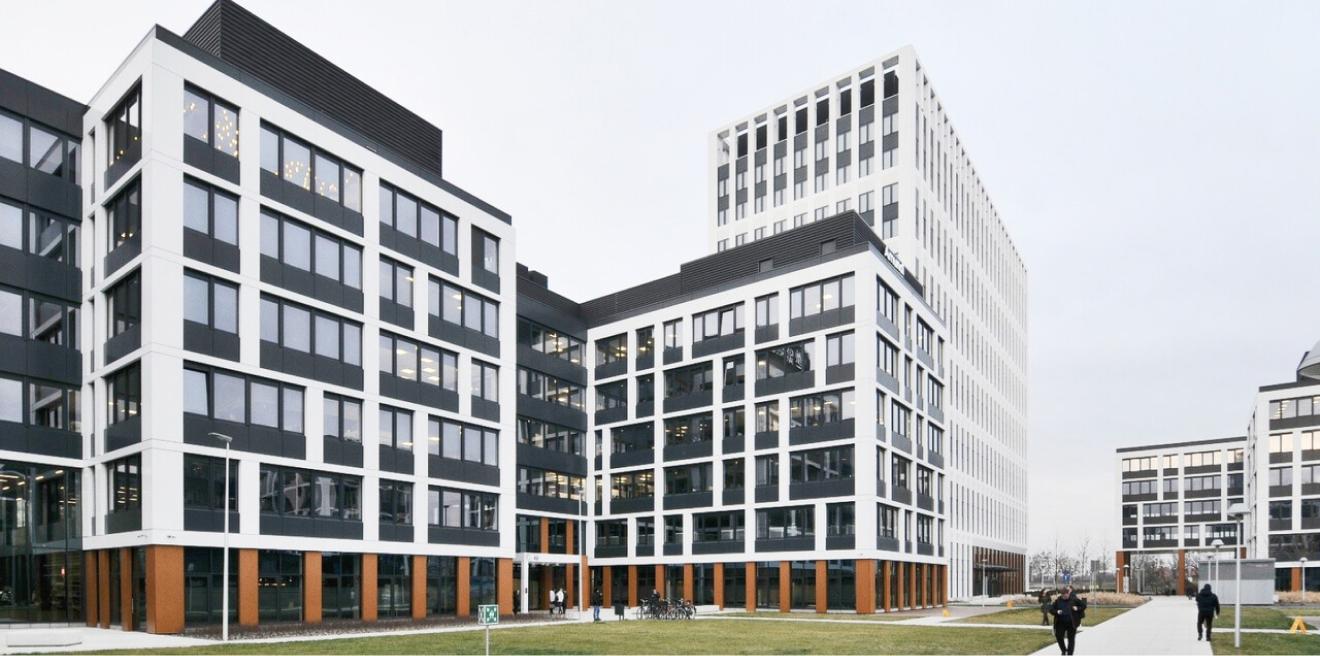 Wroclaw
48A Legnicka St, 54-202
Our bright and spacious new office on Legnicka Street is located in the heart of the Wrocław Business Garden complex. An innovative space with many amenities and hosted activities, we invite you to join us here for co-working sessions, one of our weekly breakfasts, or just to take advantage of everything the complex has to offer!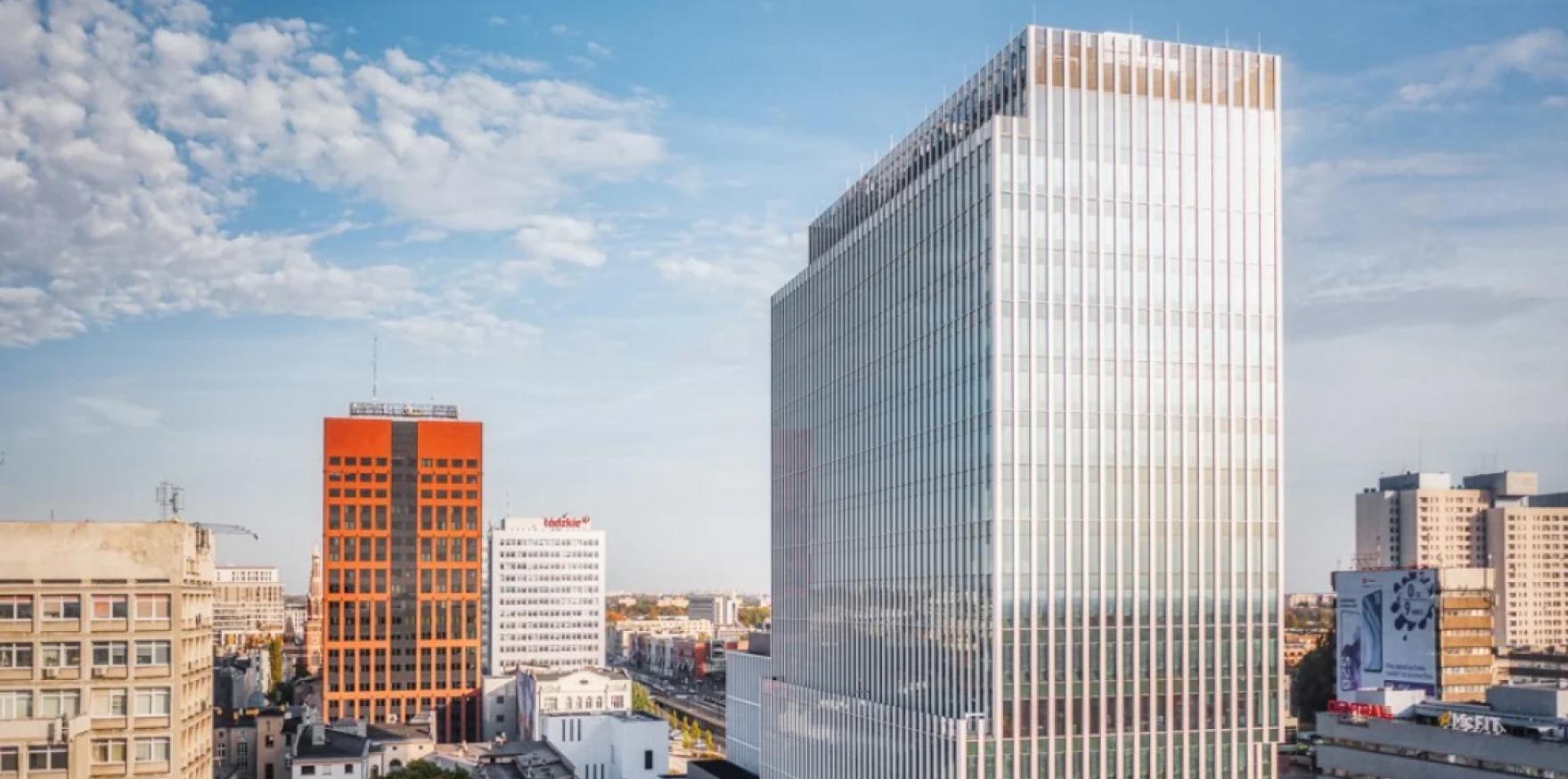 Lodz
157a Piotrkowska St, 90-440
Welcome to Vention's central Polish division in Łódź! From our perch on the 18th floor, enjoy views of the creative-infused and innovation-rich expanse below. Over 100 employees call this space their (second) home — join us for weekly breakfasts or one of our regular office parties!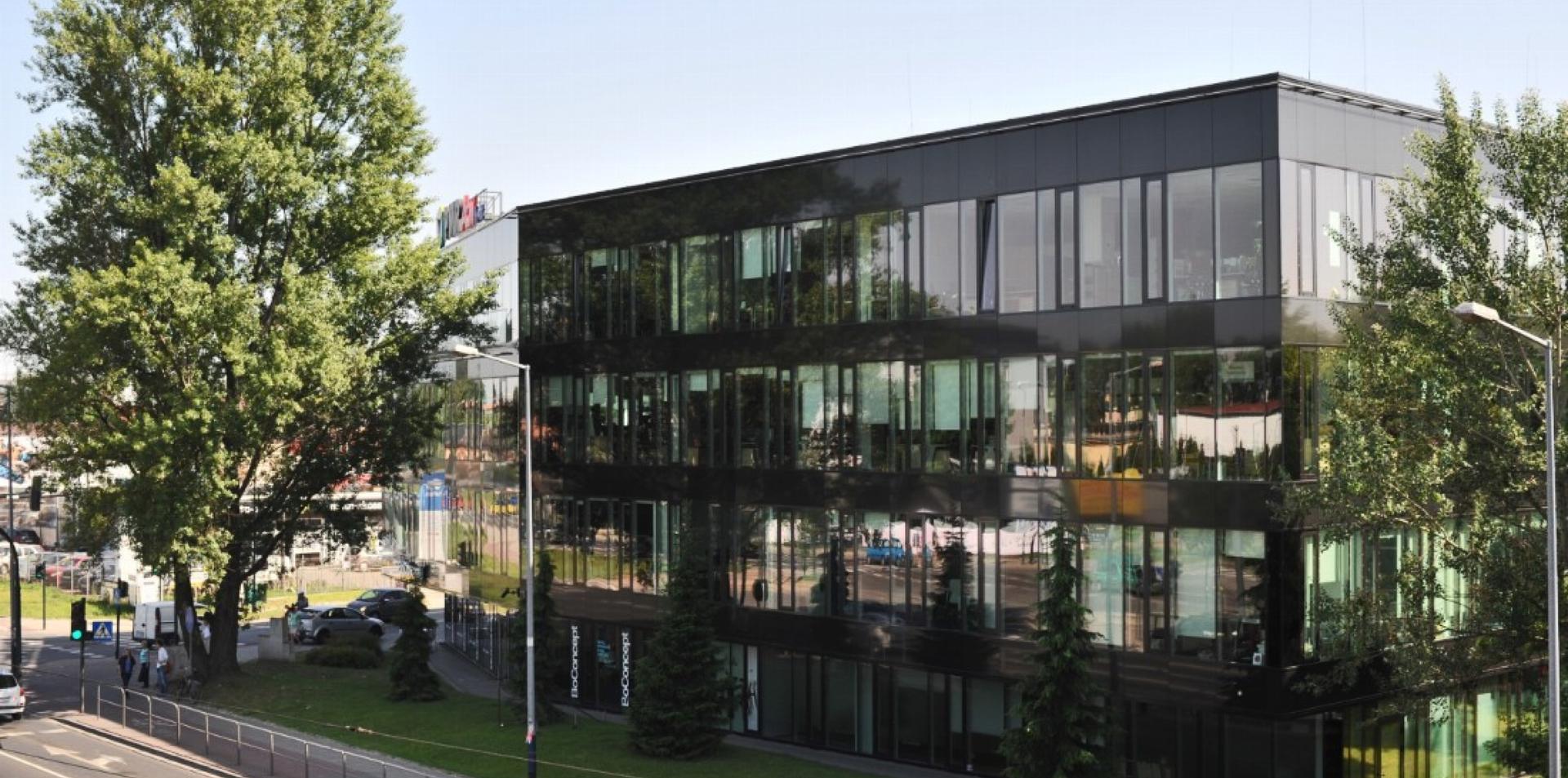 Krakow
24 Jana Dekerta 30-703
Our coworking space in Kraków is located right next to the Vistula River, Poland's most important waterway and the main artery of the city. Take advantage of our modern and comfortable workspaces to dive into projects, and when you need to take a break, check out our billiards table or one of the hundred books in our library.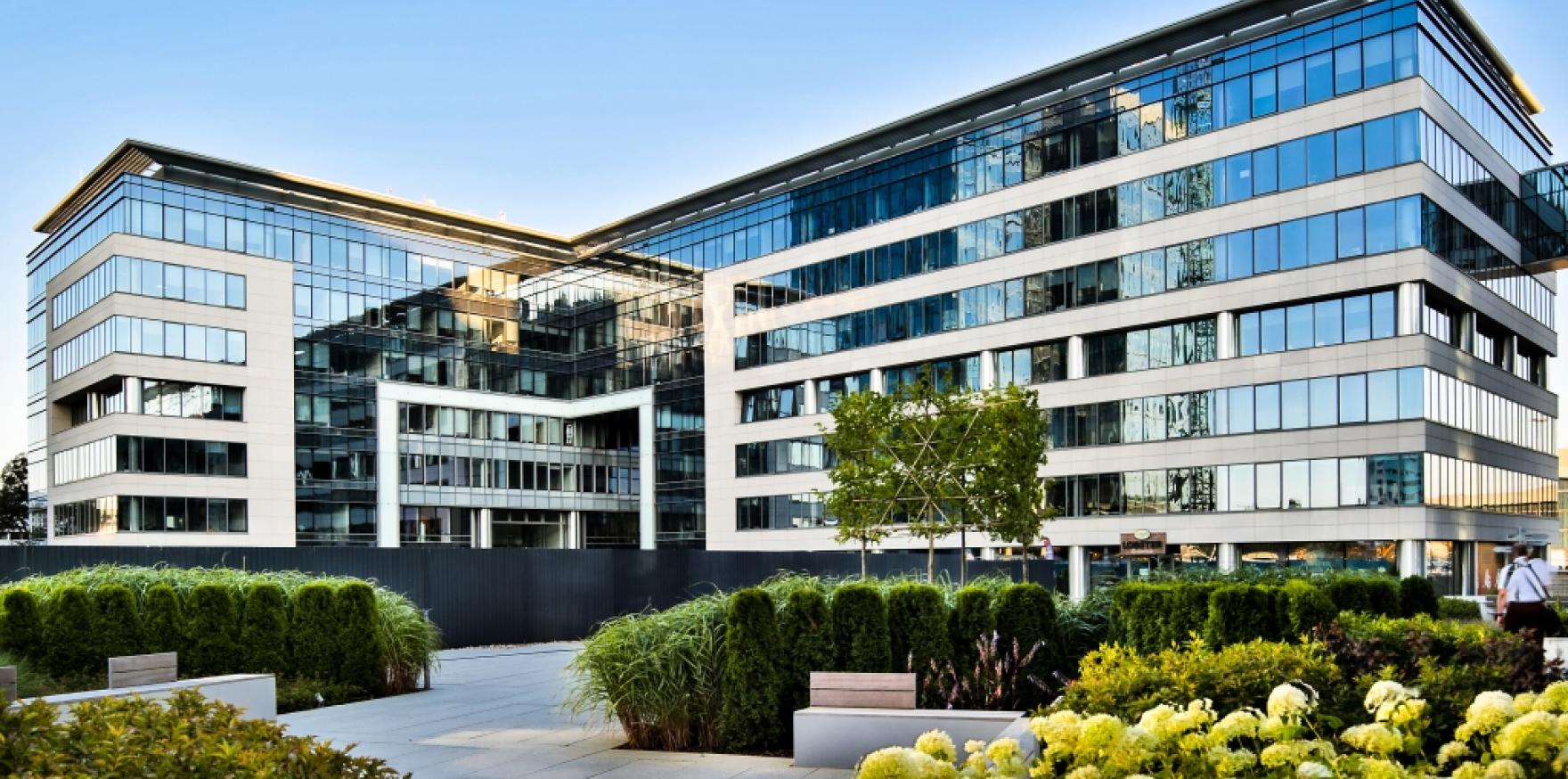 Gdansk
472D Grunwaldzka Al., 80-309
Vention is growing in Gdańsk! Located on the northern coast of Poland, this bustling city is the country's fourth-largest metropolis with a thriving academic and tech scene. Given its proximity to the water, Gdańsk has several seafaring activities available, including river cruises and museums dedicated to its maritime past.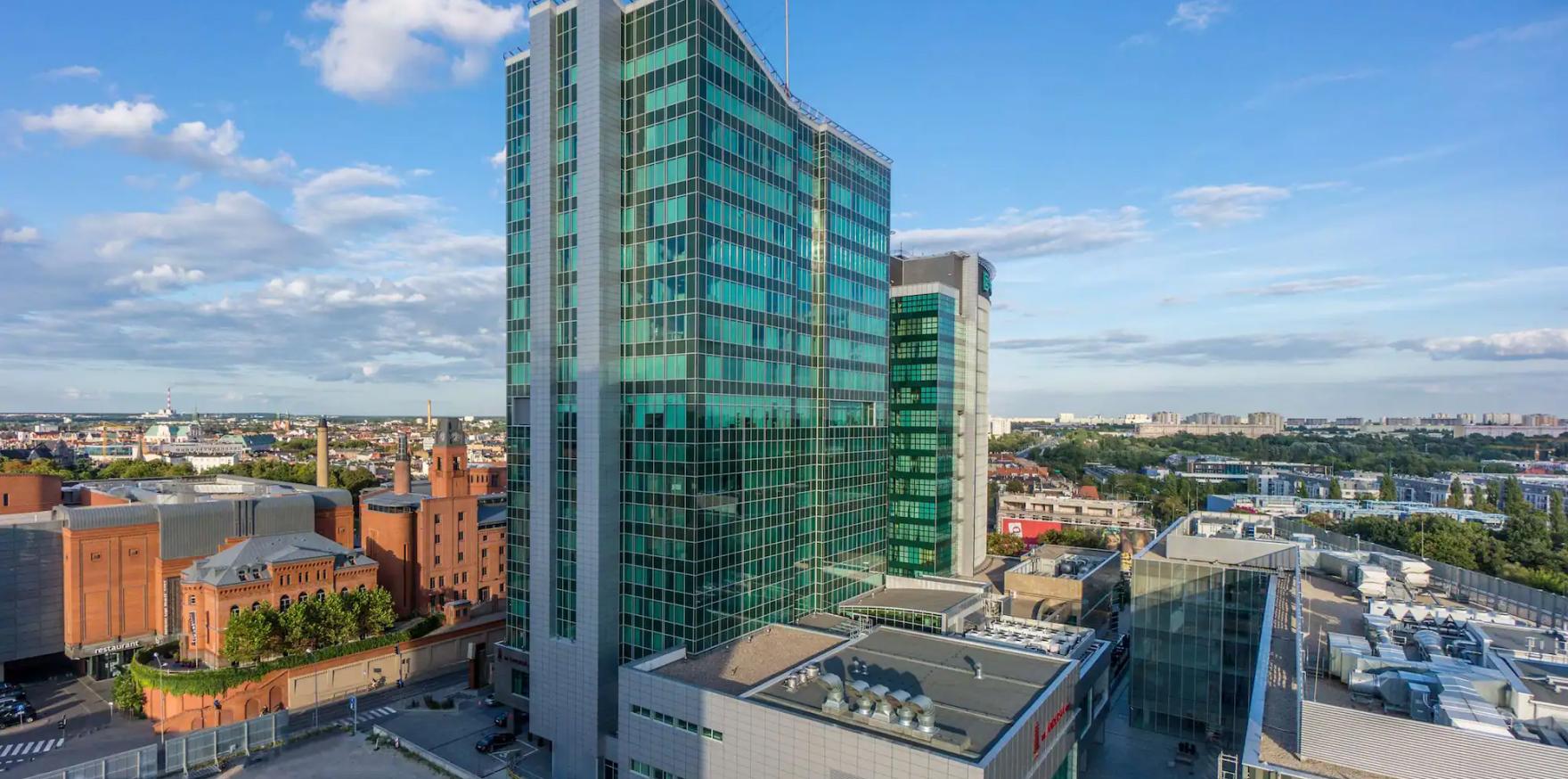 Poznan
Poznan
Vention is growing in Poznań! Known for its universities and old town, this is one of the most historic cities in Poland, but one that is quickly developing a modern reputation. Make sure to book a walking tour to fully explore its Art Nouveau architecture and beautiful green spaces.