Mexico is a multicultural tapestry of indigenous, Spanish colonial, and African influences. Ancient civilizations like the Maya and Aztecs have also left a profound cultural impact; millions of tourists are drawn to Mexican archaeological sites and museums each year.
Mexico's cultural identity is perhaps best represented by a mosaic of traditional music, art, dance, and cuisine — so much so that Mexican cuisine has even been named an Intangible Cultural Heritage by UNESCO.
With its natural resources and proximity to the United States, Mexico has become a major manufacturing hub. In recent decades, cities like Mexico City, Guadalajara, and Monterrey have emerged as influential commercial and cultural epicenters.
Our offices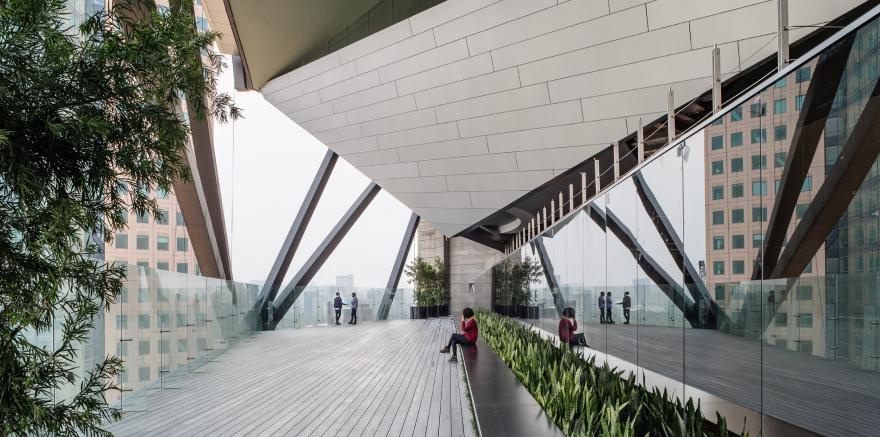 Mexico City
Av. Paseo de la Reforma 296, Juárez, Cuauhtémoc, 6600
Vention's first Latin American office is positioned in one of the region's most prolific tech hubs. The office is located in the modern Latina Reforma business center at the heart of Mexico City, easily accessible via multiple transportation systems. This workspace provides numerous amenities, including secure bicycle parking, a designated barista area, a sky lobby with incredible views, and of course, a recreational area with a ping-pong table. We're currently building an agile and dynamic development team in this region. Come join us!